Welcome to the website of Alex Man
A digital accessibility consultant, specialising in Assistive Technology for blind and visually impaired people.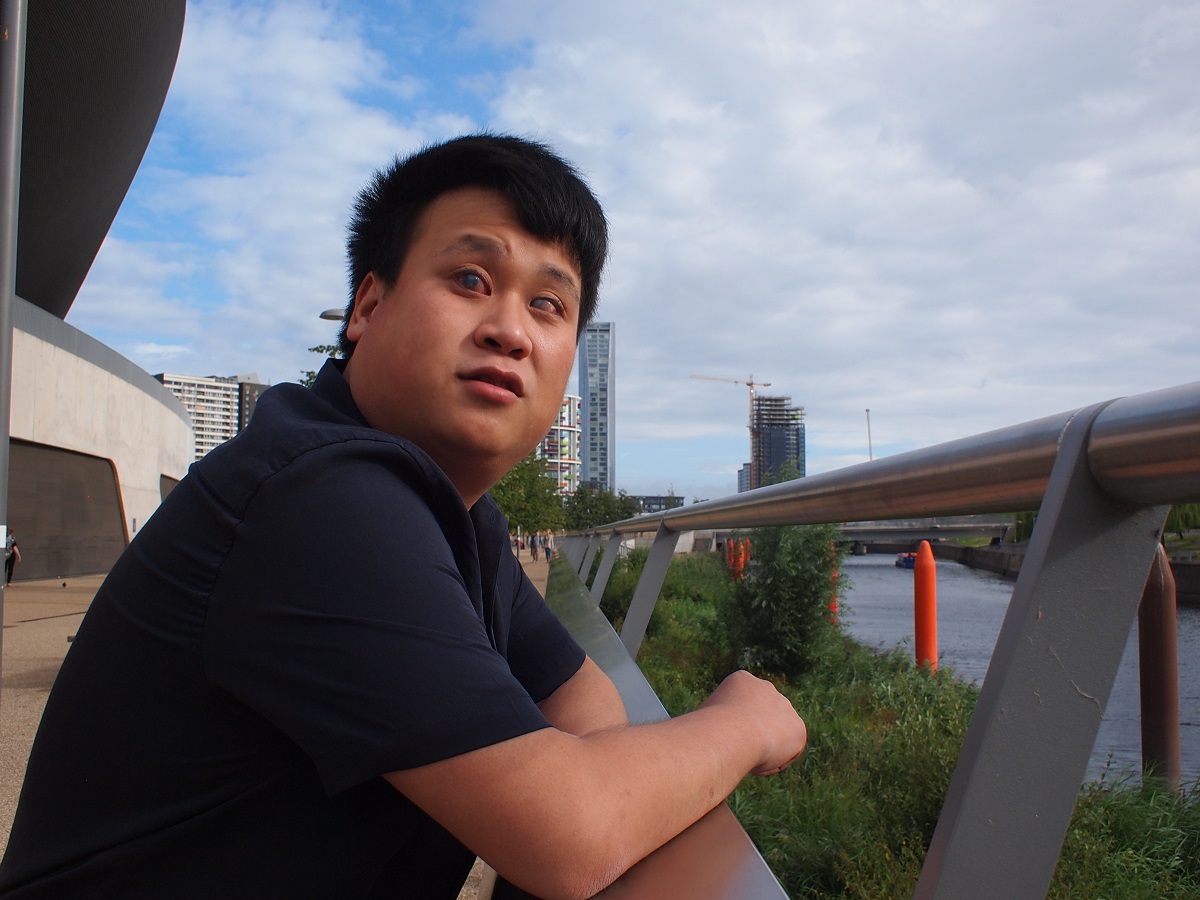 Accessibility Is a Basic Human Right
A recent graduate of a masters in digital marketing, Alex wants to make the web a more inclusive and accessible place through blind Awareness blog posts, tutorials, tech articles, user testing and product design.
Alex is currently working at the Royal Society for Blind Children as their Assistive Technology Officer, training children and young people on the usage of technology so they can live a more independent life.
With a background in Creative Writing, he can promise that the content on here will be fun and engaging.
Protected: Blind Hit – A sample of my female assassin story
The Relationship Dynamics of People with Blindness
Apple Wireless AirPods (a comprehensive Review)
Dear Media, Your Portrayal of Blind People Is Wrong
Interview With Edward Stern, Lead Games Writer from Splash Damage
I'm a Blind Guy Traveling All by Myself, Please HELP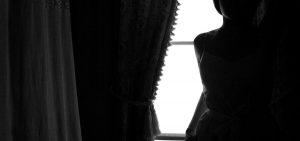 There is no excerpt because this is a protected post.
Read More »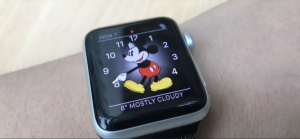 Slightly late to the party, but I got a chance to use and test out the first generation of the Apple Watchh, courtesy to the
Read More »
If you're not on any social media, or if you want my updates sent directly to your inbox, enter your e-mail below and subscribe to my low traffic newsletter!